CMB is a company that manufactures packaging machinery and it was founded in 1986. It is located in the city of Castelldefels (Barcelona). It offers industrial packaging machinery for the packaging of products manufactured by their customers. It is a company specialized in packaging of products and industrial materials of medium and large dimensions. The different types and procedures of packaging are adapted to the needs, materials and objects of each of the clients and of the projects, as well as the machine with which the packaging is made, so as to obtain a better result always depending on customers' needs for their products.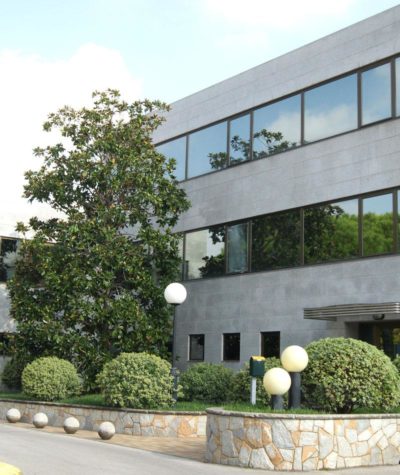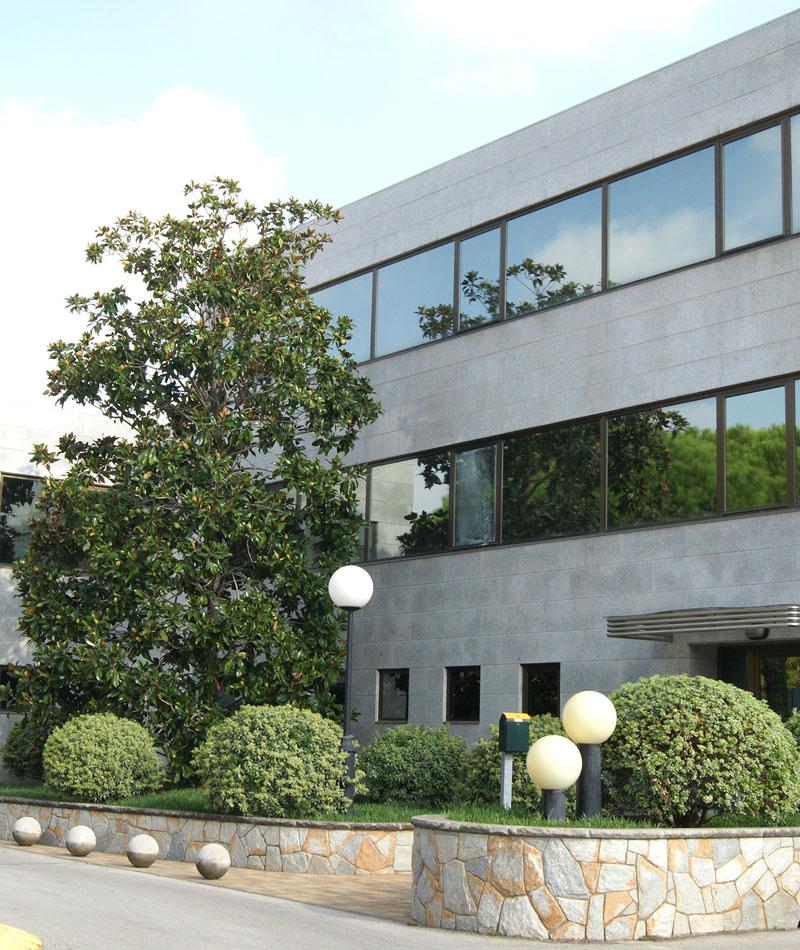 CMB is distinguished by being a company that exports its services internationally to expand market and customers abroad. This is also useful to innovate in the company, both in methods and production. Their assistance to international fairs and markets, as well as the contact of several commercial technicians and the publicity that is usually used, has helped to expand business opportunities and to expand commercial and business horizontals.
Wrapping systems combining bubble and stretch film to obtain high level protection and low power costs.
Stretch film applications provide low cost wrapping.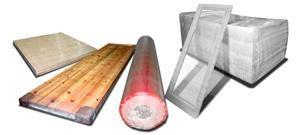 Perfect item protection thanks to the possibility of combining any type of material, unlimited…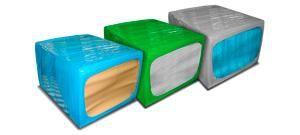 Wrapping with heat shrinking film is ideal for large productions of same size items.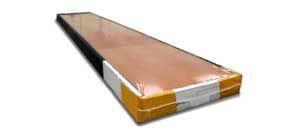 Shrink wrapping means items can be identified simply apart from providing high production at a competitive cost.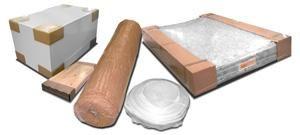 ERB
Shrink Wrapping Machine
COMBO
Hot Packaging
ERS
Shrink Wrapping Overlap Machine